«Branding is the process of connecting good strategy with good creativity.»

let us [re]position your business
Purpose & legacy identification
Business synopsis storyline
Business owner's skills & strengths assessment
Ecosystem of internal & external values definition
Business niche research, refinement & narrowing
Competitive landscape analysis
Turning ideas, concepts & skills into products & services
Ideal target segments & clients description
USPs definition
(Packaged) Offers description
Empty brand essence canvas
Positioning Strategy
& Brand Essence review
Purpose & legacy identification
Business synopsis storyline
Business owner's skills & strengths assessment
Ecosystem of internal & external values definition
Business niche research, refinement & narrowing
Competitive landscape analysis
Turning ideas, concepts & skills into products & services
Ideal target segments & clients description
USPs definition
(Packaged) Offers description
Portrait of the business owner
Tone of voice
Brand identity & personality features
Brand story
Brand headlines & key messages
Live review of the brand essence
Positioning Strategy
& Complete Brand Essence
Purpose & legacy identification
Business synopsis storyline
Brand SWOT assessment
Market gaps, needs & readiness analysis
Business owner's skills & strengths assessment
Ecosystem of internal & external values definition
Business niche research, refinement & narrowing
Competitive landscape analysis
Turning ideas, concepts & skills into products & services
Ideal target segments & clients description
USPs definition
(Packaged) Offers description
Portrait of the business owner
Tone of voice
Brand identity & personality features
Brand story
Brand headlines & key messages
Brand key words
Brand story
Complete 30-page brand essence
Complete briefing for the brand designer
Associated personal brand strategy
*Prices displayed on our website apply to solopreneurs & do not reflect the costs of projects that involve teams.
STRATEGIZE TO BE FUTURE-PROOF.
establish the fundations.
MAXIMIZE YOUR BRAND'S POTENTIAL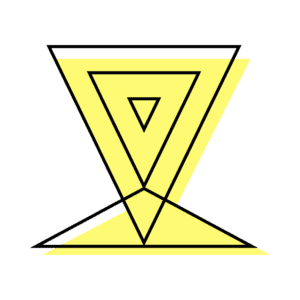 QUESTION
Inspect what you expect. Challenge the existing. Explore the potential. Leave the ocean of sameness for a lake of distinction. Survive, adapt, innovate & thrive to the next level.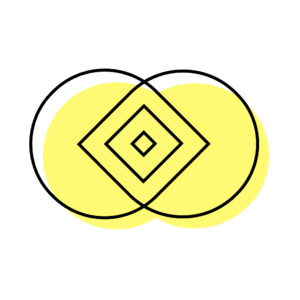 STRATEGIZE
Think big, but think realistic. Be bold, but make enlightened choices & take measured risks. If it's meant to be, it's up to your team to make it happen, teaming up with niche experts. Strategic implementation is the new manifestation.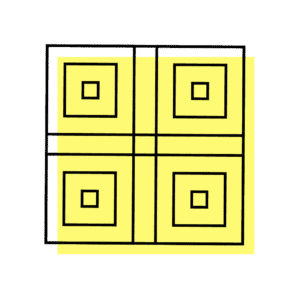 UNLEASH
Leave the potential zone to enter the monetization arena. Leverage the power of branding as the most fruitful source of every impactful & financially rewarding offline & online marketing.
Ready TO [RE]POSITION your business?