«Design is not just what it looks like or feels like. Design is how it works.»
LET US [re] BUILD & DESIGN YOUR WEBSITE
4 sessions of 1 hour coachulting® on the structure & design of your website
Structured guidance to produce your website's content efficiently
Manual installation, configuration, security & optimization of WordPress on your server
Recommendations on the optimal website architecture & pages' sections for UX (user & journey experience ) & SEO (search engine optimization)
Integration of your images & written content in one language
Painless content editing with Elementor
Mobile friendly (responsive) design
Contact form integration for leads collection
Email: optin form integration (Mailchimp, Active Campaign, Drip or Get Response)
Licences for the plugins offered
Page load time optimization
SSL certificate set up (certificate purchase not included)
Implementation of basic security settings
Setup of Google Analytics for audience tracking & retargeting
Submission of XML sitemap & setup of Google Search Console to boost your SEO
Video training to get started with a WordPress website
10 days support on request at the launch of the website
4 sessions of 1 hour coachulting® on the structure & design of your website
Structured guidance to produce your website's content efficiently
Manual installation, configuration, security & optimization of WordPress on your server
Recommendations on the optimal website architecture & pages' sections for UX (user & journey experience ) & SEO (search engine optimization)
Integration of your images & written content in one language
Painless content editing with Elementor
Mobile friendly (responsive) design
Contact form integration for leads collection
Email: optin form integration (Mailchimp, Active Campaign, Drip or Get Response)
Licences for the plugins offered
Page load time optimization
SSL certificate set up (certificate purchase not included)
Implementation of basic security settings
Setup of Google Analytics for audience tracking & retargeting
Submission of XML sitemap & setup of Google Search Console to boost your SEO
Video training to get started with a WordPress website
10 days support on request at the launch of the website
4h of coachulting® session on the structure & design of your website
Visual & inspirational analysis of competitors' websites
Recommendations on the optimal website architecture & pages' sections for UX (user & journey experience ) & SEO (search engine optimization)
Manual installation, configuration, security & optimization of WordPress on your server
Creation of a "coming soon" page
Creation of a structured & tailor-made design for your website
Copywriting of the content of your website in 1 language for 5 pages
Selection, optimisation & integration of the website images
Blog and/or Portfolio integration
Contact form integration for leads collection
Email: optin form integration (Mailchimp, Active Campaign, Drip or Get Response)
Social media feed integration (Instagram, Facebook page or Linkedin page)
Licences for the plugins offered
Page load time optimization
SSL certificate set up (certificate purchase not included)
Implementation of basic security settings
Mobile friendly (responsive) design
Setup of Google Analytics for audience tracking & retargeting
Submission of XML sitemap & setup of Google Search Console to boost your SEO
Video training to get started with a WordPress website
10 days support on request at the launch of the website
4h of coachulting® session on the structure & design of your website
Visual & inspirational analysis of competitors' websites
Recommendations on the optimal website architecture & pages' sections for UX (user & journey experience ) & SEO (search engine optimization)
Manual installation, configuration, security & optimization of WordPress on your server
Creation of a "coming soon" page
Creation of a structured & tailor-made design for your e-shop website
Copywriting of the content of your website in 1 language for 5 pages & 3 products
Selection, optimisation & integration of the website images
Blog integration
Contact form integration for leads collection
Email: optin form integration (Mailchimp, Active Campaign, Drip or Get Response)
Social media feed integration (Instagram, Facebook page or Linkedin page)

Set up of the e-shop with WooCommerce plugin

Set up of the VAT of the products & delivery 

Set up of the types of deliveries and their costs 

Set up of the Stripe payment module with configuration of the credit card payment system

Licences for the plugins offered
Page load time optimization
SSL certificate set up (certificate purchase not included)
Implementation of basic security settings
Mobile friendly (responsive) design
Setup of Google Analytics for audience tracking & retargeting
Submission of XML sitemap & setup of Google Search Console to boost your SEO
Video training to get started with a WordPress website
10 days support on request at the launch of the website
*Prices displayed on our website apply to solopreneurs & do not reflect the costs of projects that involve teams.
WE BUILD YOUR WEBSITE SEAMLESSLY
WITH A STRATEGIC PROCESS.
BECOME A NEW CLIENTS' MAGNET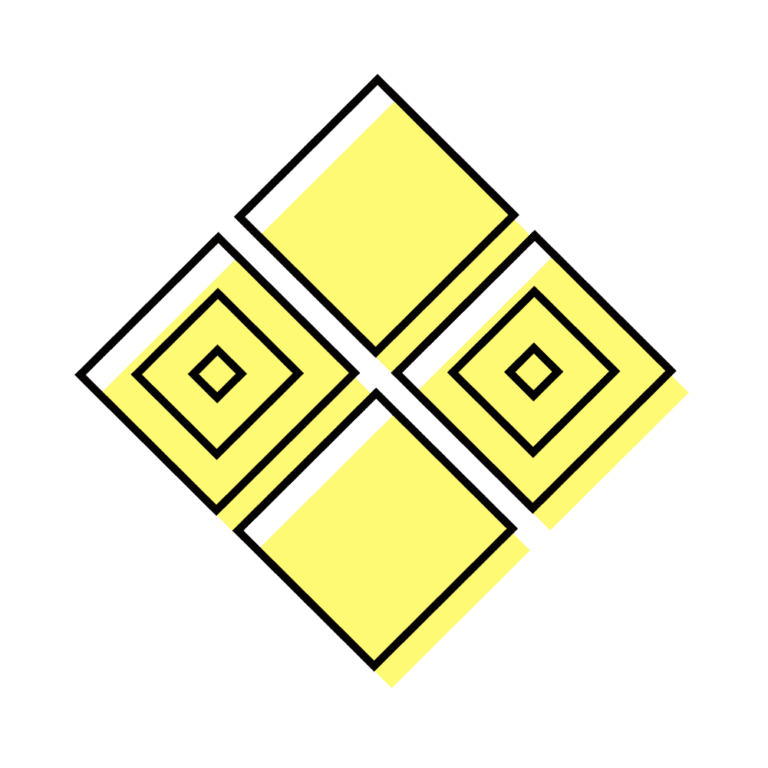 NO TECHNICAL KNOWLEDGE REQUIRED
We do everything for you & teach you what you need to know. A stress waiver or stress reliever project, depending on how touchy the technical aspects of website building are for you.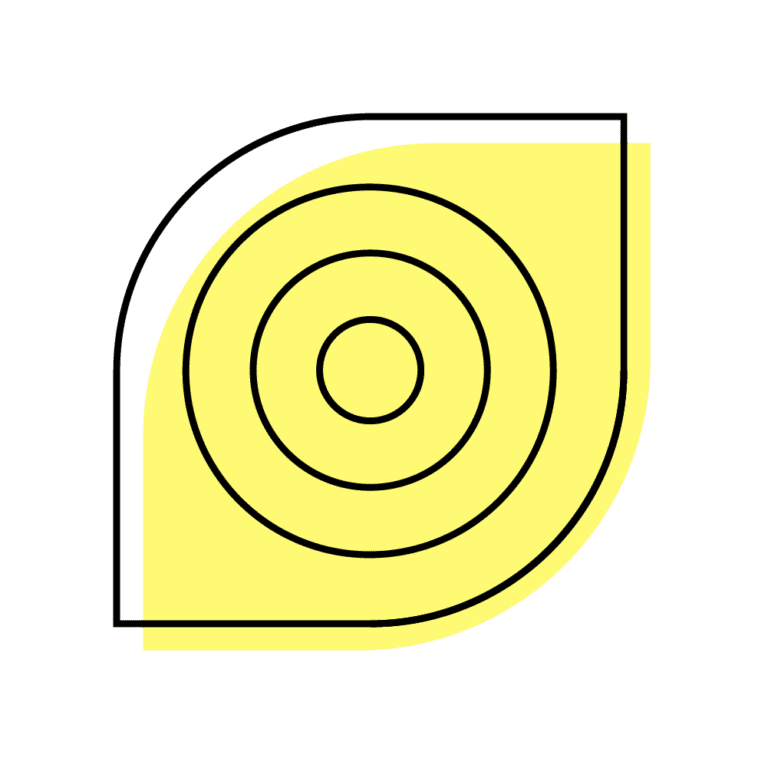 FULL OWNERSHIP
No small letters, no hidden costs, no long term contract. We build your website, equip you, transfer its ownership over to you & then disappear, unless you really need us. We are powered by our clients' success & always stand up for them.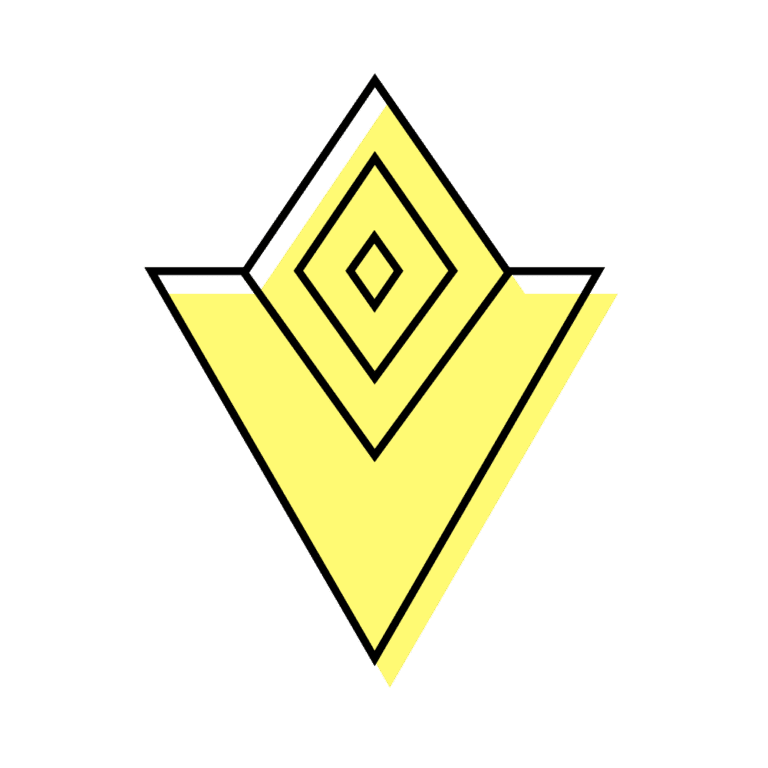 LEADS GENERATOR
Your new website is a future-proof actionable business tool that helps you excel at business, increase your impact & grow your revenue. Once delivered, you just focus on making money to pay it off.
Ready to use your website as a business tool?