We designed & built a boutique consultancy that supports the go-to-market & growth of solo'preneurs, duo'preneurs & start'ups. Incubator Studio increases small companies' authority, reach, traction, impact, success & profits.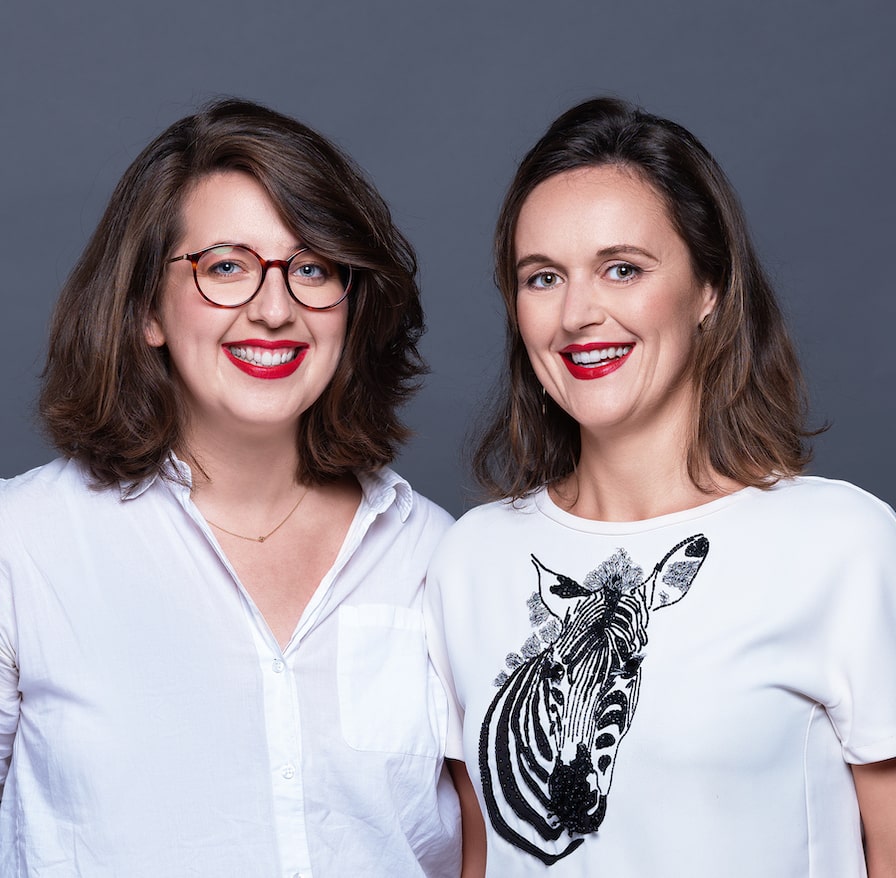 We live our purpose, stand up for our clients & are powered by their success.
OUR ANTI ECONOMIC waste MANIFESTO
We are on a mission to create a virtuous economic impact in the ecosystem of small businesses.
We work with companies & entrepreneurs whose values are aligned with ours.
We don't sell what companies don't need.
We provide very detailed quotes that explain exactly what the projects will consist of & the deliverables the clients will get.
We offer personalised one-on-one support to ensure the recommendations are actually implemented.
We say what we think rather than what pleases the clients or what they want to hear.
Everything we create is actionable & readily usable.
We put an end to collaborations if we feel they contribute to a waste of resources.
Professionals who work with us learn & develop multi-faceted business skills.
No client is obliged to keep using our services once the project we are working on is completed. Everything we have done belongs to them.
THE VALUES THAT GUIDE OUR DECISIONS
Incubator Studio's vision is to create wealth within a strong ecosystem of small size enterprises, which is the future of our economies.
We are on a mission to [re] position & [re] brand small  businesses for accelerated growth & sustainable success.
We are a boutique go-to-market & growth agency for small size businesses with high ambitions.
Are you starting up, starting out, starting over? Tell us where you are, we determine where to go & together, we take the business acceleration road to success.
We commit to turning your business around, from dreaming to scoring, from ideas to brands, from strategies to plans, from uncertain to deliberate, from complexity to clarity, from procrastination to action, from stress to success, from hocus pocus to focus, from catapults to results, from doubtful to impactful, from chance to change, from learning to earning, from unknown to unforgettable, from doing good to doing great.
We optimize time efficiency, deliver powerful shortcuts & master project management. We have a close network of niche experts with whom we parter up seamlessly on some projects deliveries.
Rely on us to increase your exposure & create the influential echo-chamber you've been trying to build from the very start of your business.
We are iron hands in velvet gloves
We sell results. Our coaching-based approach to business consulting & structured methodology on each of the modules of our core expertise, ensure we take your business to where it deserves to be. This is how we collaborate for success: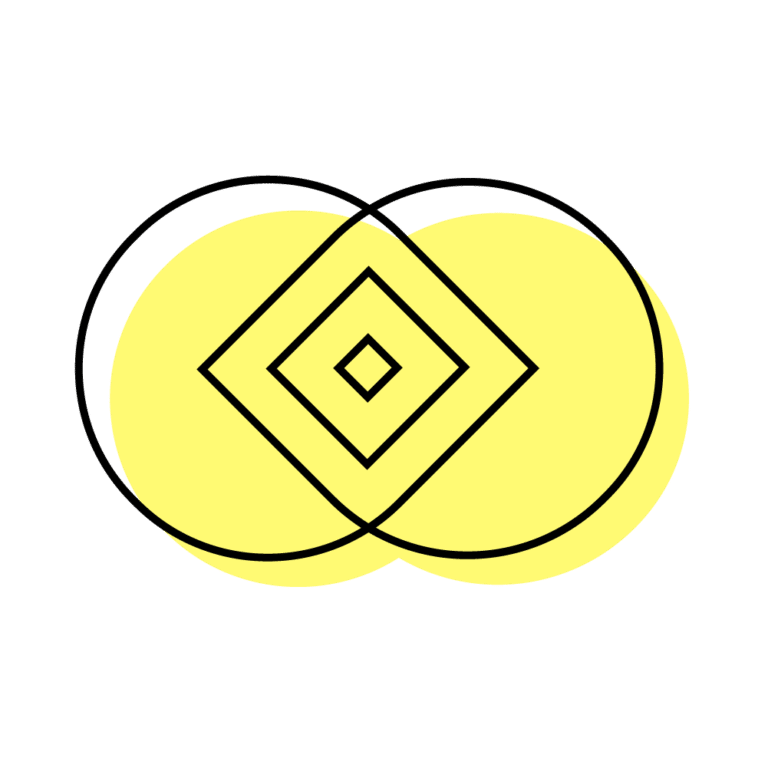 CO-CREATION​
We do not do for you, we do with you, convinced that co-creation is the most powerful form of collaboration that ensures alignment & sustainable results. We apply a coaching-based approach to consulting.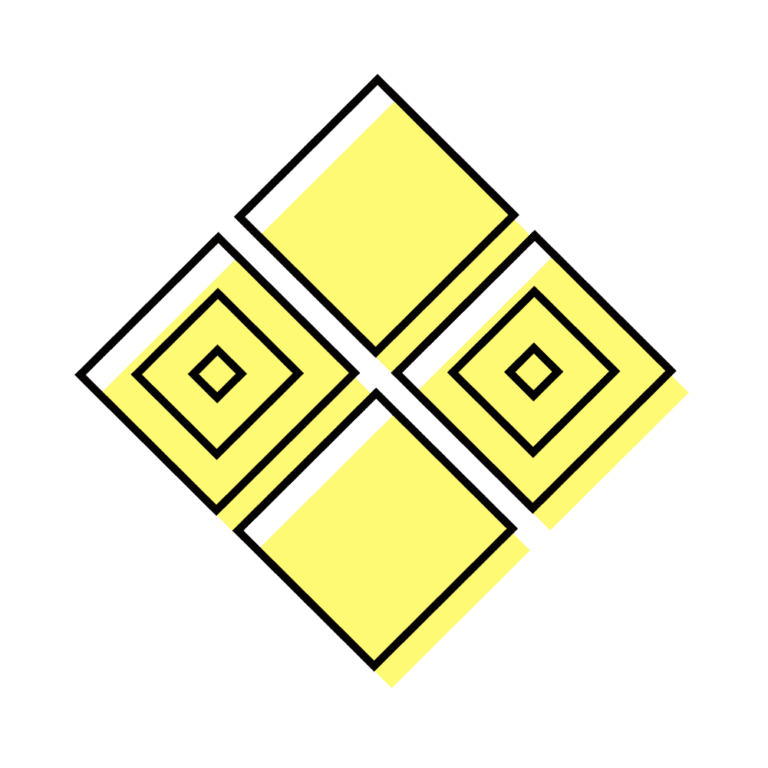 PRAGMATISM​
We deliver actionable results, not slides. The root of our hands-on consulting is your why. We build, measure, analyse & adjust at every stage. There is no such thing as a one-size fits all.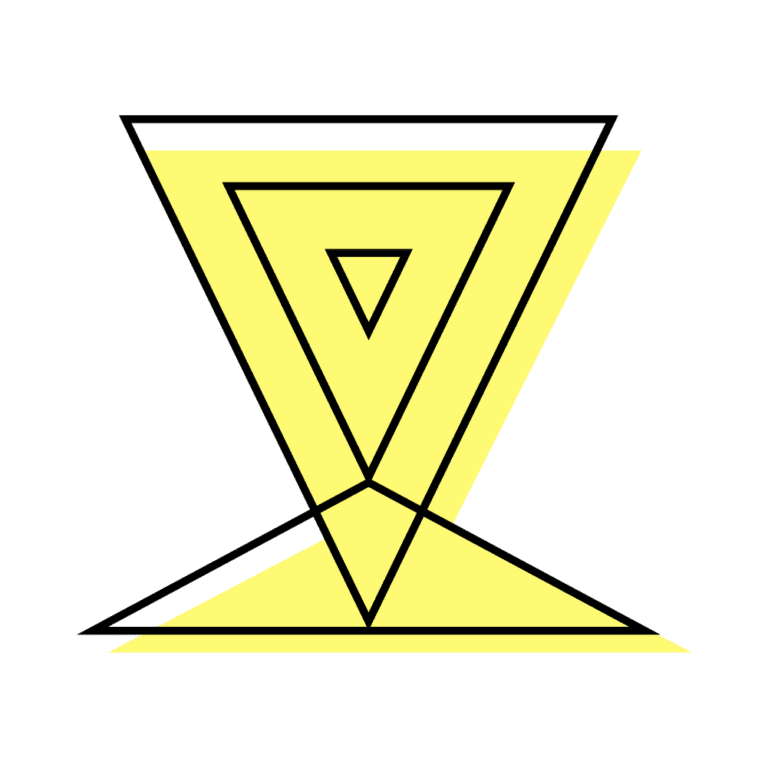 EXPERTISE TRANSFER​​
At every stage of the project, we empower our clients towards autonomy, train them, transfer skills & increase their expertise so they generate more value in their business even after we're gone.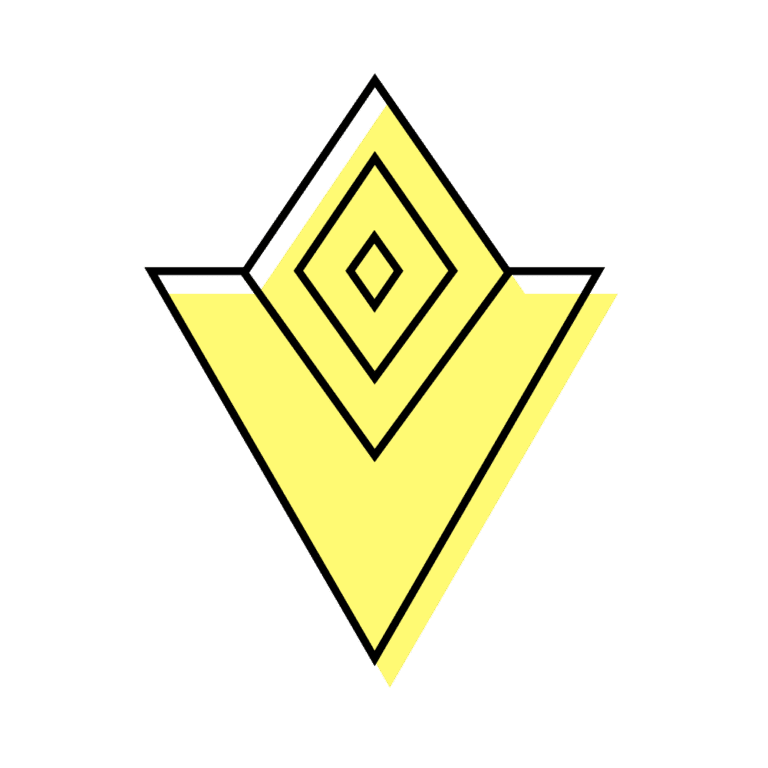 URGENCY
Time is your most valuable asset. Your business either grows fast, or dies slowly. We are a shortcut because we know the pitfalls, keep you away from time wasters & have a clear plan from alpha to omega.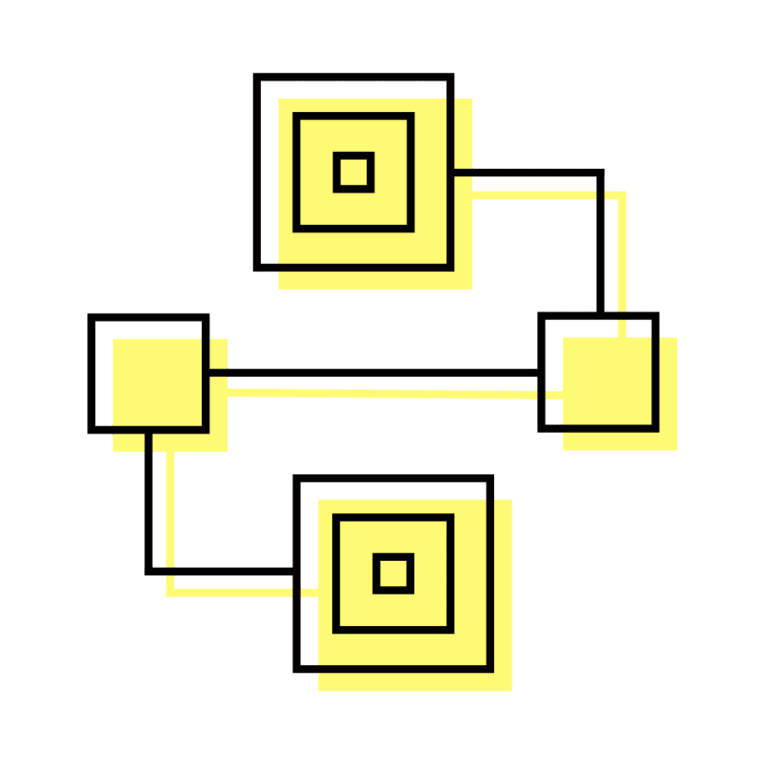 METHODOLOGY​
We have designed a proprietary laser focused methodology to take our clients by the hand towards results, without wasting time or energy. You can trust & rely on the process.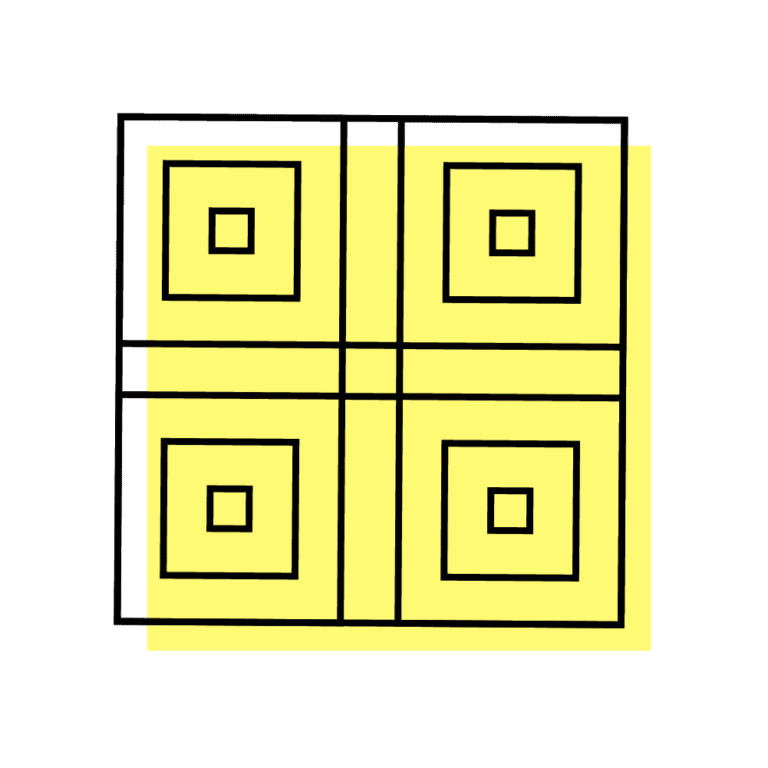 VALUE
What we build with clients is readily marketable & therefore monetizable. In the absence of value, price is irrelevant & an investment becomes an expense. We sell the benefits, not the features.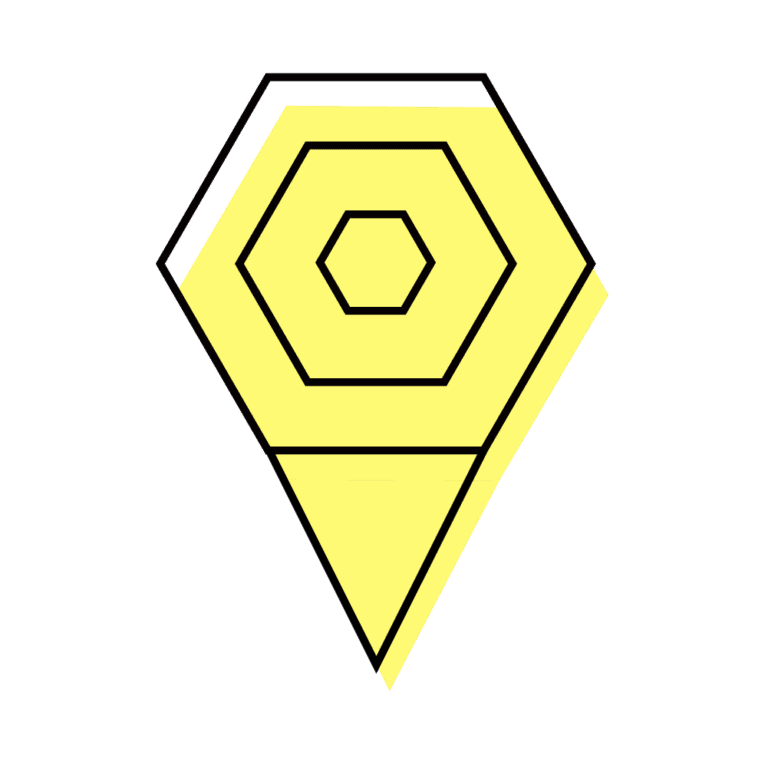 GLOCALITY
We are based in the international city of Amsterdam & Paris. We serve our clients in English, French & Dutch, either face to face or remotely with smart collaborative tools.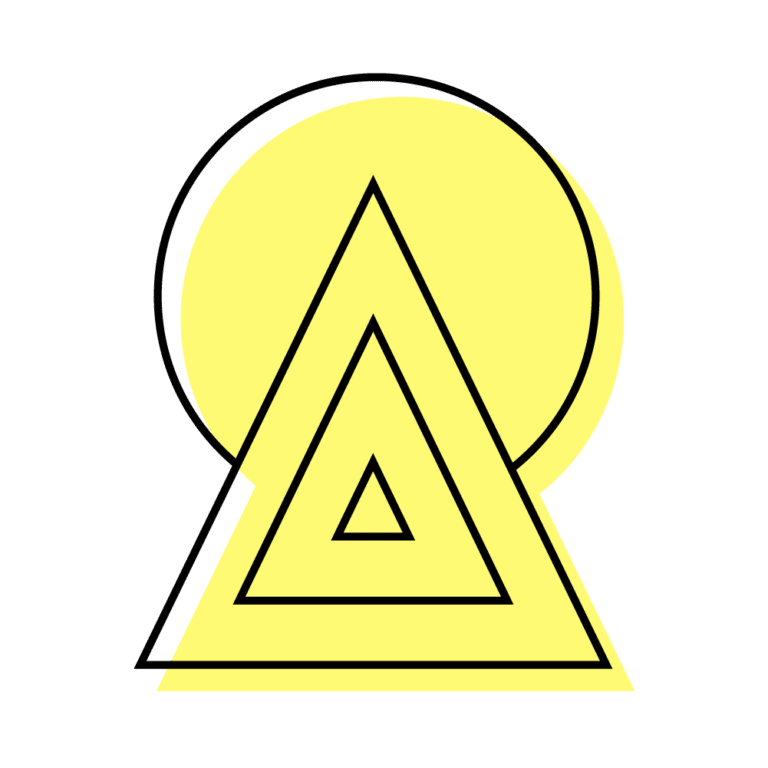 SUCCESS INSURANCE​
As accountability partners of our clients, we are driven, powered & propelled by their results & are available to answer their strategic questions during the six months that follow every project completion.
We decided to share with you the genesis of our studio's brand creation in order to illustrate what matters when building a brand, after having established its strong positioning.
Brand name
Tagline
Brand colours
Brand logos
Brand features
Brand name
INCUBATOR

safe environment | experiment | protection | growth enabler | transformation | [re]birth | ecosystem | methodology | science | soil, light & water | nursery

+

STUDIO

one room | small size | human | scale | creativity | warmth | tailor-made | organization | autonomy | efficiency | uniqueness | practice | promotion | study | art | creativity | style
Tagline
Brand colours
Brand logos
Brand features
Art Director & Web Identity Designer
Coralie truly believes that beauty serves success. That makes her a business-oriented creative, who knows how to produce intelligent design that benefits the growth of businesses. She translates businesses' positioning & brand strategies into impactful visual identities & premium websites. She is the dream partner of brands who are unknown & want to become unforgettable.
She graduated in Paris from both the École Supérieure des Arts Appliqués Duperré in textile design & the École Multimédia in multimedia graphics. After working in a parisian e-retail agency as a Communication Manager & Multimedia Graphic Designer, which equipped her with a full-scope vision, she moved to Amsterdam. Since 2015, she's been creating  visual existence through graphic & web design for entrepreneurial projects led by business owners who want to have a positive impact on the world.
With Incubator Studio, she added startups & SMEs to her portfolio of happy clients.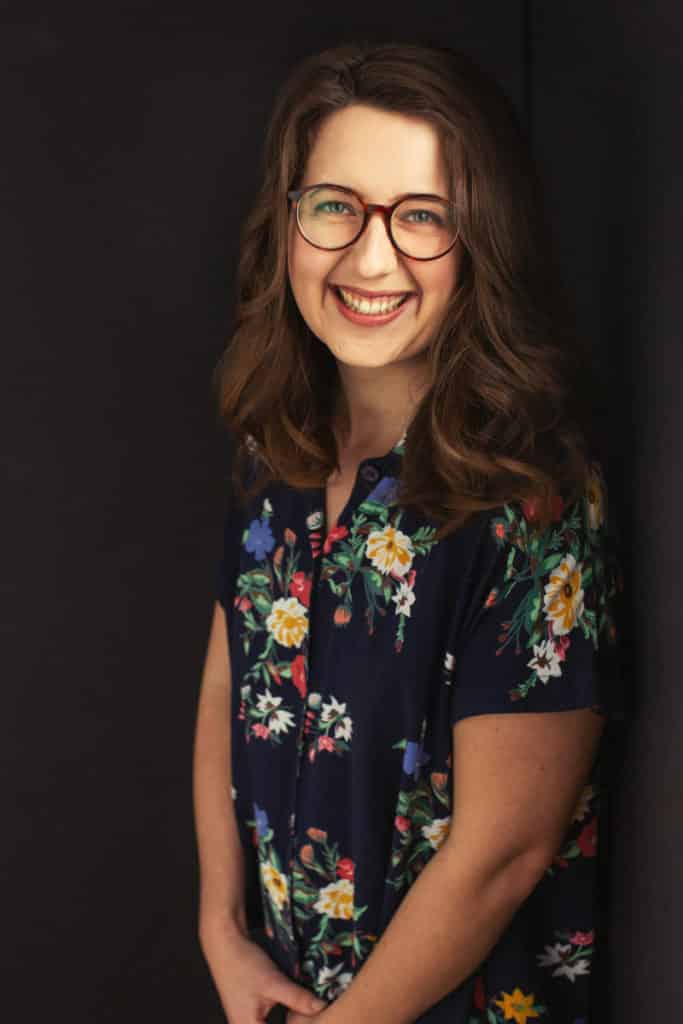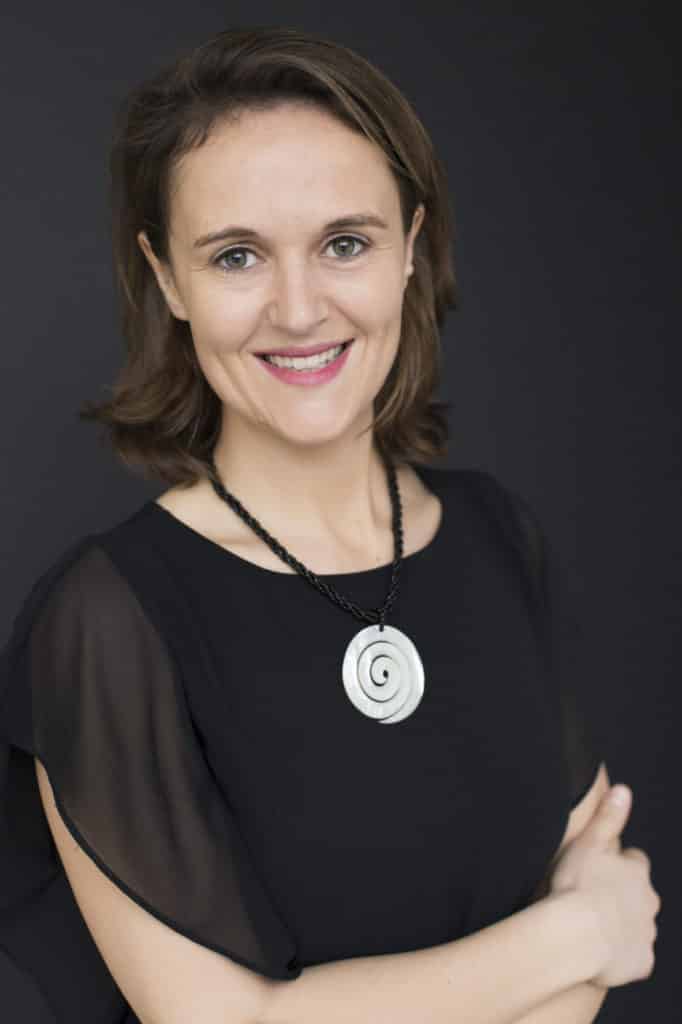 Positioning Strategist & Brand Therapist
Aurelie's mission is to decrease poverty thanks to business education, entrepreneurship & expertise transfer. Aurelie is a serial entrepreneur with a corporate background, who believes in collaboration & cooperation more than in competition to create value for all parties. Born & raised in Paris, well travelled & settled in Amsterdam, she thrives in international environments where personality, drive, boldness & resilience matter more than cultural codes & degrees.
She is a visionary & creative right brainer, a risk-taker who sees opportunities & full pictures & creates frames to catch the dreams before they slip away. She is a true believer that opportunities do not vanish, but just go to somebody else, a doer, an achiever – because the economy needs them. She is a born leader, a personable individual, a solution finder, a humanist, a positive yet cautious thinker.
Negotiation, mentoring, museum tours, psychology, art & design, travel, public speaking, philosophy, spirituality & LED Light Therapy, keep her happy.
What's your preferred... ?
Reality by Lost Frequencies

Musée des Arts Décoratifs, Paris

La Passe-miroir by Christelle Dabos

This Modern Love by Bloc Party
This is who we are in real life...
I had the opportunity to work with Coralie for my website. The process is simple: communicate the mood in which you want the site to appear and give Coralie the content of the pages you want. From that point on, Coralie put online a website that suits me, while taking into account my business obligations, which sometimes require the use of specific functionalities and adapting to my requirements with a tailor-made offer. Finally, she provides the necessary documentation and training videos produced by herself, which allows to take control of the site.Thank you Coralie!
Aurelie listened carefully to my situation and requirements - I really felt that she understood the advice I needed. She made extremely relevant and useful and recommendations to me, as well as giving me new ideas and strategies to consider. Her knowledge combined with her friendly persona ensured that I really grew in confidence and enthusiasm in our sessions. I would not hesitate to recommend her.
We discussed a lot with Coralie about the brand, our vision of it, and the few ideas we had. Her graphic style is really fresh and colorful, which was really a good fit with Pocket-Up. With her enthusiasm she asks all the time constructives questions, and brings a fresh eye on our project. She found the best graphic answers to our problems and created a website which reflects the spirit of our brand. And we are now even able to update it alone. Listening, creative and reactive, she is the perfect creative director and web identity designer you want to work with. A big thanks Coralie for your awesome work!
Aurelie is a high performance professional who will get her task done. Specific knowledge on positioning and introducing new solutions.
Transparent process, personal, close and guided in every step of the way, friendly interaction with coaches.
It was a pleasure to work with Coralie. We launched my website in just two months! Coralie was attentive and beyond a simple website she created a real client experience. She quickly understood my requests and offered me a website that is beyond the ordinary with a dedicated universe for my project. Her creativity is a real asset and her technical knowledge allows to have a super functional, fast and efficient website! I have only good feedback on my website which has just been released, I am delighted. Thanks again Coralie!
Aurélie is a very professional and enthusiastic person. She ran 2 workshops for solopreneurs in The Netherlands for me, one on pricing and one on positioning. Both were brilliant and straight to the point! All participants gave very positive reviews. Aurélie is able to explain business to all kinds of audiences with ease and humor. She illustrates complicated notions with simple (and fun!) examples. Doing business seems easy when taught by Aurélie!
I was delighted with our collaboration. Listening, professionalism and advice were the watchwords. Thank you for being able to express my desires in the right way. Creating the identity of a brand that is still in the process of being created is not an easy task, so THANK YOU and bravo. Looking forward to working together again.
I approached Aurélie to clarify my growth strategy. She accompanied me to precisely identify my ideal client, to define how to highlight my concept and to create my action priorities by taking into account my constraints. I particularly appreciated the attention she paid to my needs and the relevance of her suggestions when it comes to their adaptability to my way of working. While being very optimistic, Aurélie is pragmatic and adapts to the personality of her client.
I also recommend Coralie Rocque, she made my logo and I am very happy with the result. She is very professional and really takes the time to understand what her client wants. She made several designs to finally end up with what she was looking for: a beautiful, original logo that reflects my identity and my values.
An iron fist in a velvet glove! This a good way to describe Aurélie. I was looking for someone who would help me position and structure the growth of my business. Meticulously, with accuracy and benevolence, Aurélie was able to bring out my identity as a mixed artist between a landscape architect and an engineer. We then analyzed, scrutinized the market, explored the possibilities to position myself and above all clearly expressed my unique offer. After only 3 working sessions, I know now how to capture the interest of my interlocutor in an elevator (elevator pitch), but also how to sell my expertise to professionals orally as in a written collaboration offer, or share an efficient and organized portfolio. Moreover, I am easily identifiable thanks to my precise Linkedin profile; I know where to look for my future clients, and above all now I believe in it. Aurélie has indeed been able to identify the knots of my business and undo them by equipping me with what I needed without sticking a model or a methodology on to me.
Ready to turn your business around?