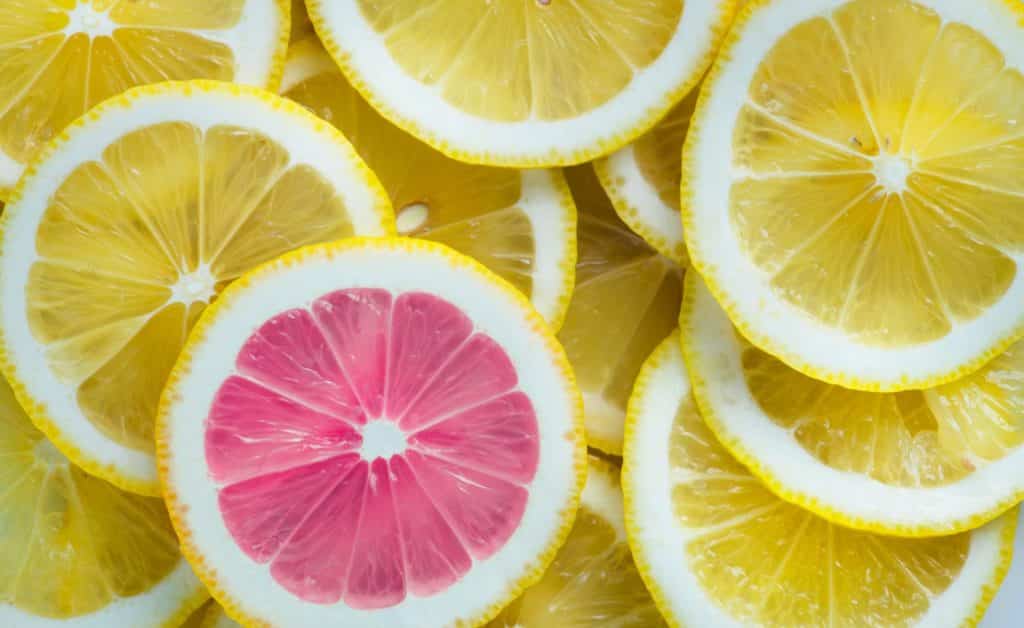 People do business with people. In crowded markets, working by clearly identified & communicated professional values enables your company to stand out.
On which pillars is our house built? On which ones will yours be? What if you strengthened your base to become more resilient?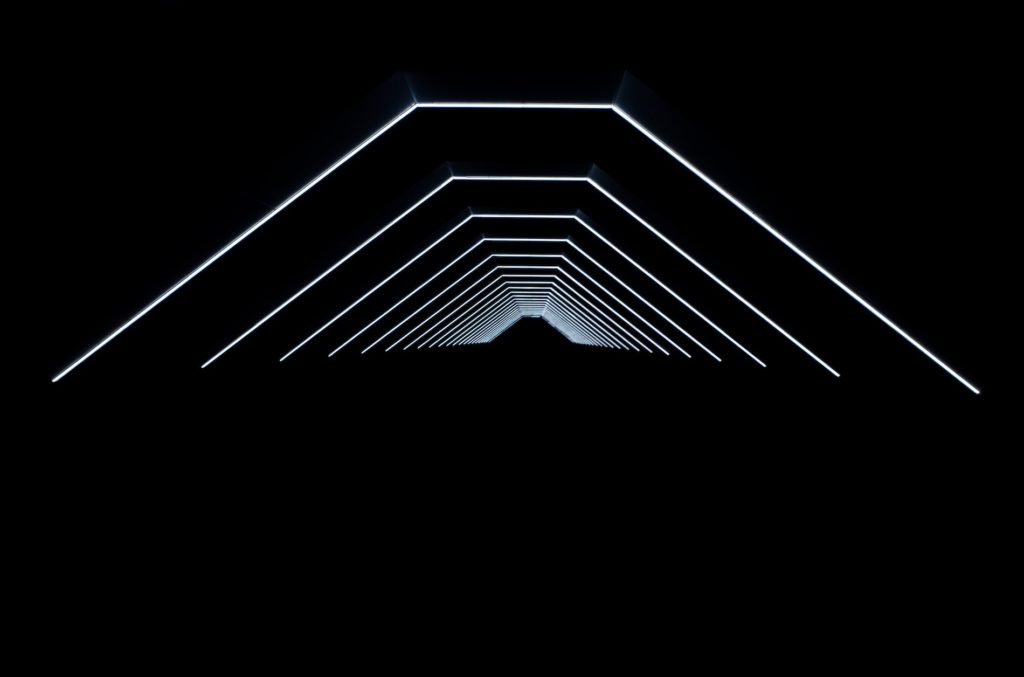 Let's get started & be expectant. We're here to add value to your business.